Wine-tasting
In our winery we recently realized several developments. A currently open wine-terrace adopted for winter use was established, which is suitable for 30-50 persons. In addition to the traditional peasant plate and kettle dishes, we offer our guests freshly prepared oven dishes. The cold and warm dishes are prepared after previous coordination.
Offers
Basic:
6 varieties of wine 3 000 Ft
Advanced:
welcome drink, 7 wines with wine biscuits 5 000 Ft
Master:
2 welcome drinks, 1 food, unlimited wine consumption 12 000 Ft
In case of basic and advanced package the prices do not include the cold and warm dishes.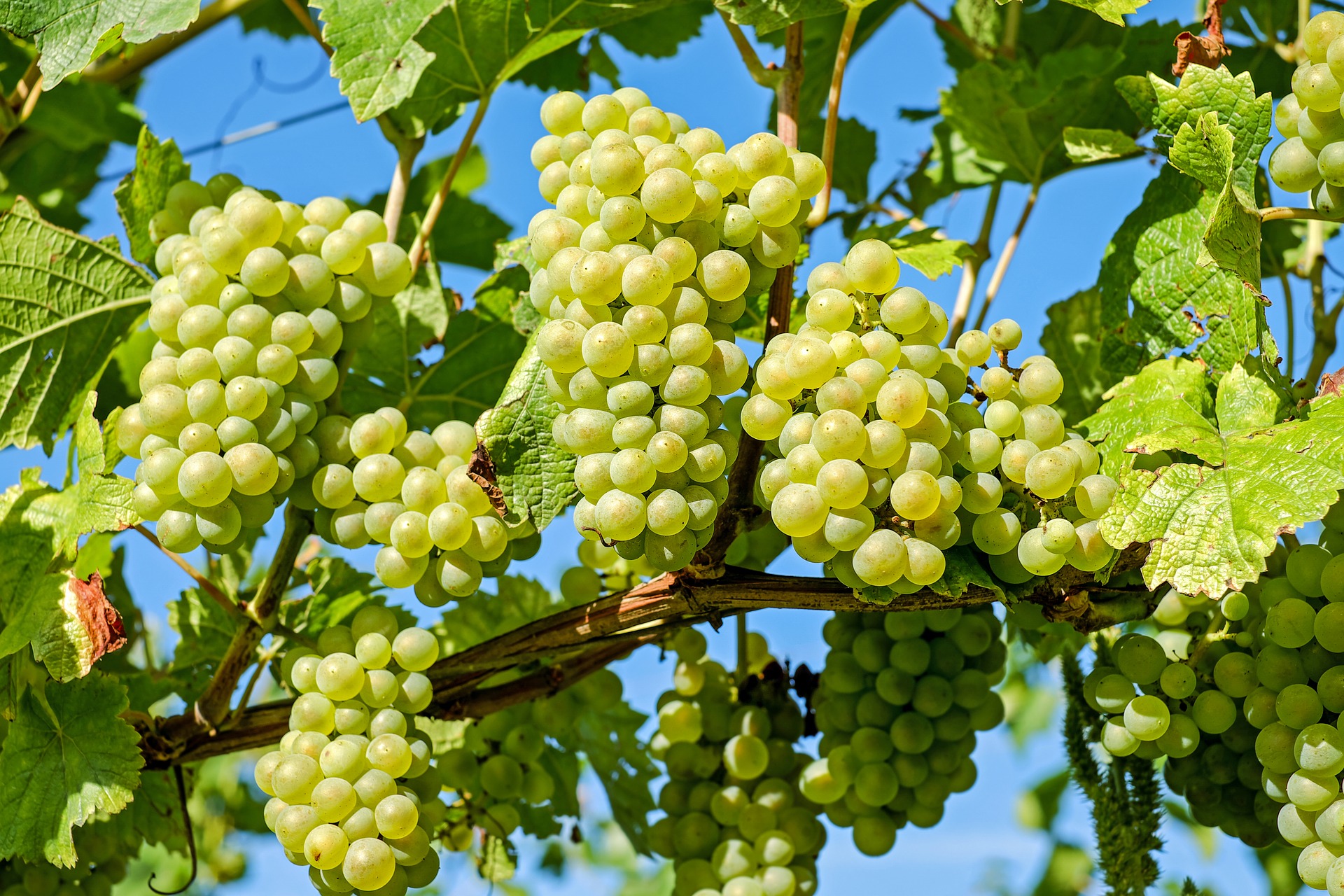 We undertake wine evenings and wine shows on external venues, company events and conferences as well. In the event you are interested in our service, please contact us for an appointment and ask for our individual offer.
In case of buying in the cellar we offer our wines at discount prices.
In the lack of permanent opening hours the wine-tasting events shall be coordinated in advance.
Program offers
From the program possibilities in the surroundings the castle of Ozorai Pipo provides excellent cultural relaxation that is 15 minutes walk from our winery.
Guests interested in historic castles will find further places of interest in the Castle of Simontornya, 20 km away, and the Festetics Castle in Dég, in a distance of 30 km, which is surrounded by the largest English park in the country.
25 km from Ozora there is the biggest spa of the surroundings, the bath of Tamási. Medicinal waters – among others that of Tamási – exercise their salutary effect on the basis of their biological and chemical composition and can be used for the healing of different diseases.
The 17 km long bicycle road between Tamási and Pacsmag (nature reserve) was completed in 2013. The path runs on a completely straight area, so it is ideal for cycling of children.
The fishing lovers can find several excellent locations around Ozora: In Örspuszta, in the Aranyponty Fishing Centre, at the fishing-lakes of Simontornya, along the rivers Sió and Kapos.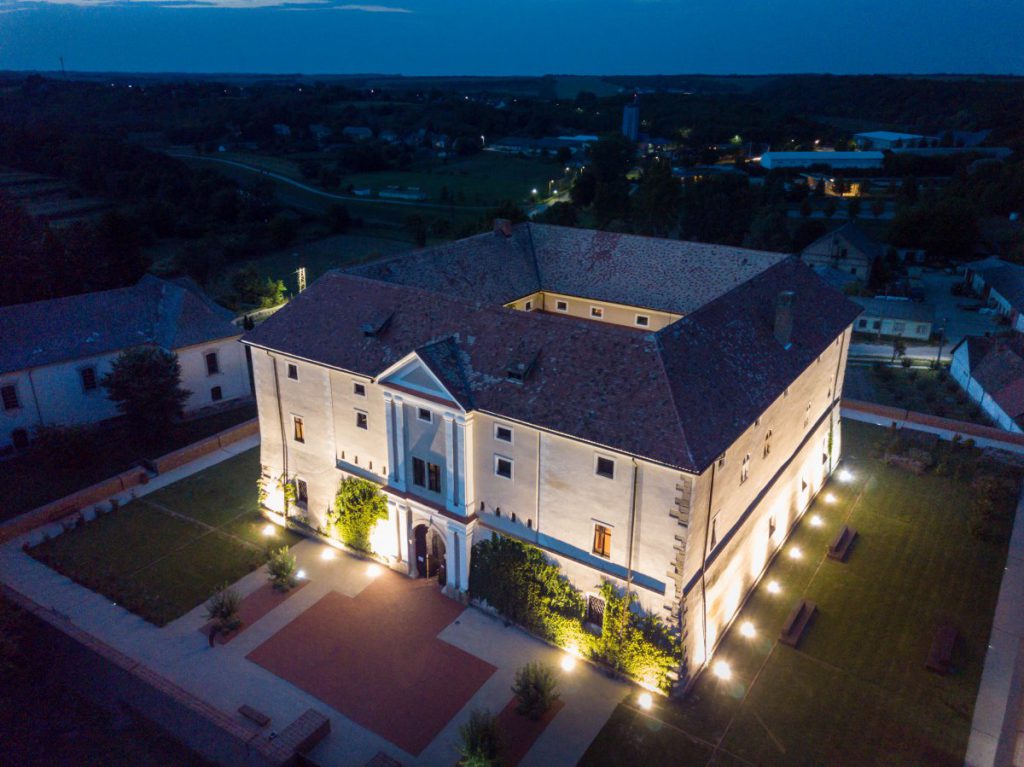 ---
Guest-house
The Várhegy Guest-house can be found 50 metres from our winery, surrounded by rows of wines. The house can accommodate 10 persons, in 3 twin-bedrooms and 2 double-bedrooms. The rooms can be equipped with extra bed on demand.
There is a well-equipped kitchen, 3 bathrooms, a sauna and a wine-cellar in the guest-house.
Bookability: during the year, based on previous coordination.
In case of group reservation please ask for our individual offer!